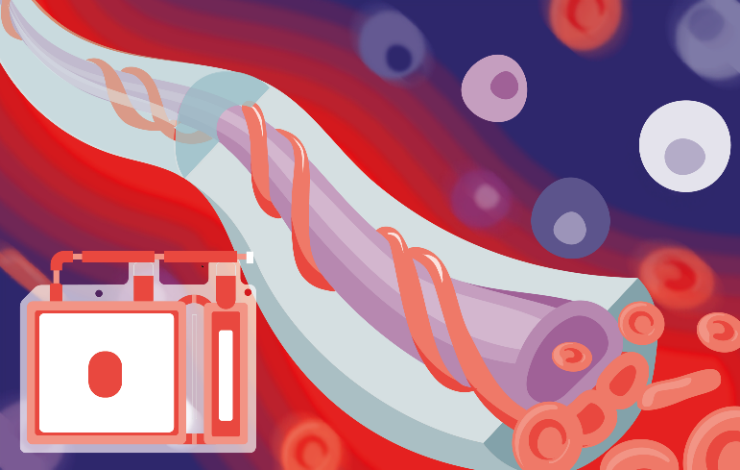 Once discarded as medical waste, cord blood is now recognized as a valuable source of stem cells that is simple to collect and store, rapidly available and is less likely to promote an immune response.
For nearly 30 years, physicians have used cord blood as a cell source for hematopoietic stem cell transplant (HSCT) to treat hematologic malignancies and disorders in children and adults. While cord blood has been used to provide life-saving treatments to patients for decades, its full potential has not yet been tapped.
Cell and gene therapy researchers have now also demonstrated value for the use of cord blood units (CBUs) as a source material. For example, researchers have isolated NK cells from cord blood for CAR-NK therapies as well as using cord blood for induced pluripotent stem cell generation. Using CBUs as source material for new cell and gene therapies is a fantastic use of this resource and can provide more treatment options to patients.
During this webinar we will discuss the evolution of cord blood to treat disease, the benefits of cord blood as a source material for cell and gene therapies and considerations for contracting with multiple cord blood banks
Attend this webinar to learn:
The importance of having a good understanding of critical starting material attributes, and how this may impact your starting material supply
How and why cord blood is a valuable starting material for emerging cell therapies
The value of sourcing cord blood units across multiple banks to achieve supply scalability and sustainability
Why alignment on necessary updates to banking practices to facilitate future usage of cord blood will be required for scalable supply