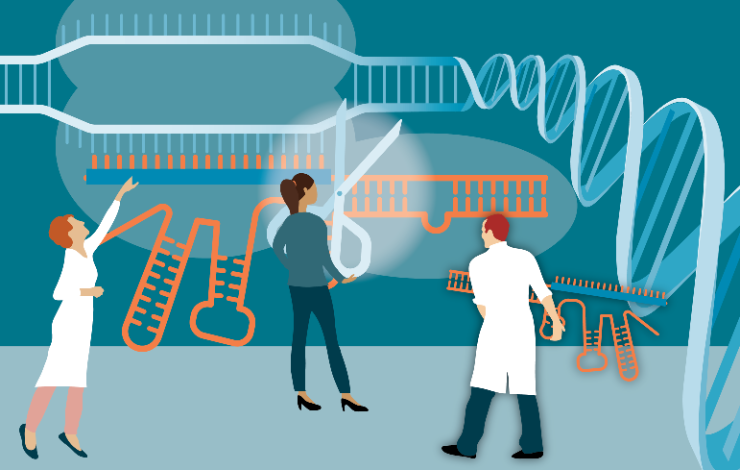 With the technological advances over the last decade, we are starting to see the start of a new era in cell and gene therapies. We are now seeing the emergence of clinical therapies that are tackling cancers and diseases with astounding results. This has really initiated the motivation in the field to see what other life changing treatments that can be created and whether this can be done safely.
A strong motivator in the cell and gene therapy space is to have treatments that can eradicate all current (and future) cancers. The approach to this has been predominantly focused on utilising our own immune system to be able to recognise and eliminate the cancerous cells. These immune-oncology therapies have been focused on haematological/liquid cancers, with astounding success, but given that this makes up a small subset of disorders there is a strong motivation to design therapies against more complex solid tumours. Solid tumours, however, offer extra complexities due to the tumour microenvironment and requires more complex strategies. One of the key strategies that is emerging into the field is the ability to gene edit/modulate the immune cells, so that they are better prepared to deal with the cancers and avoid being inhibited by the tumour microenvironment.
This follows on from the panel discussion "The Therapeutic Gene Editing Solution – Cell Therapy for Solid Tumors" hosted by Horizon in October, with a core focus on base editing.
In this webinar, Dr John Lambourne - R&D Manager in Base Editing, Horizon Discovery and Danilo Maddalo, PhD - Group Leader, Translational Oncology, Genentech will discuss how CRISPR base editing is an innovative and safe gene editing solution for advanced cell and gene therapy.
Dr Lambourne will also present Horizon's Pin-Point™ base editing platform as a viable solution for therapeutic development.
How gene editing technologies have successfully been used to improve the next generation of C&GT
That standard gene editing platforms can trigger off target effects that could hinder wider clinical application
Why emerging technologies, such as base editing, offer more precise, efficacious and safer gene editing for innovative development of more potent and cost-effective C&GT